What is ezBCM?

The next big thing in the BCM software industry.

Who Are We?

How can we help you to achieve your BCM goals?

Business Continuity

What it means to you.

The Future

Know what's coming your way.
ezBCM Features
Check out the features of ezBCM now to find out how you can automate the management of your BCM programme.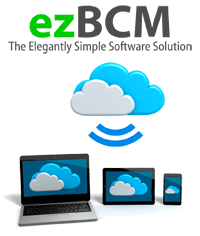 Demo & Training
Want to see for yourself what ezBCM is all about?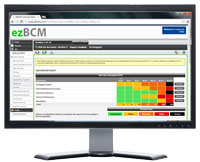 Check out our scheduled online demo and training sessions here.